Keep an Eye on Your Property with High-Definition Security Cameras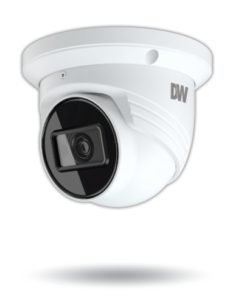 Home security cameras let you see what's going on inside your home or around your home when you can't be there. That's peace of mind.
Home security cameras let you:
View who is at your front door
Check to see if the kids are home safely from school
Capture video for security during a home invasion
See if the dog sitter came as scheduled while you are away or on vacation
Check on your vacation home
Most cameras include the ability to monitor live video over the internet from any web-connected device. Choose from indoor and outdoor cameras, nightvision, weather-resistant, and motion-activated models. Whatever you're looking to protect, Cabling Systems Inc. offers the best selection of home security cameras.
Contact Cabling Systems, Inc. at 540.439.0101 or info@cablingsystemsonline.com and enjoy the peace of mind and satisfaction that comes with having home security cameras!