Keep An Eye On Your Property With High-Definition Security Cameras
Security camera systems make a business more secure and less prone to theft by monitoring:
Building entrances from the exterior or interior
High-traffic areas
Areas of high sensitivity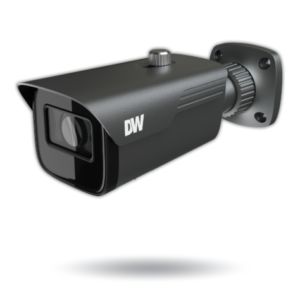 They enhance personnel safety and are used for remote viewing.  Security cameras come in all shapes and sizes including vandal-proof dome cameras, traditional indoor cameras, IP cameras, and smaller bullet cameras.  Built-in illumination allows for night viewing with little or no available lighting.
Security camera systems can be very basic and consist of a single camera directly connected to a monitor and network video recorder (NVR).  More complex security camera systems consist of many cameras, multiple operators, and network video recorders.  Network video recorders (NVRs) come with various built-in hard drive sizes to allow multiple camera images to be recorded and stored for days, weeks, or months.  In addition, NVRs can be networked to allow for remote viewing.  They have built-in motion detection to save recording hard drive space when there is no change in the image being recorded.
Contact Cabling Systems, Inc. at 540-439-0101 or info@cablingsystemsonline.com and enjoy the peace of mind and satisfaction that comes with having business security cameras!