Enjoy peace of mind with Cabling Systems' state-of-the-art home security mobile app. Stay connected 24/7 to what is happening inside and outside your home, with real-time alerts and remote control features. Our home security systems are engineered to keep working even if the power is out, the phone lines and internet are down, or your panel is smashed. And, you'll always be connected to what's happening at home with real-time alerts and remote control through our mobile app.
Advanced Energy Management
Cabling Systems' advanced energy management solutions keep your home's indoor temperature set to a comfortable level and help you save on energy costs. No wiring, patching or painting is required. Our Energy Management systems are professionally installed, and integrate seamlessly into your smart home system. The energy management system uses learnings from across your home to provide smarter automation, and can be controlled remotely from your mobile app.
Video Monitoring
With Cabling Systems' interactive video monitoring systems, you will be able to see what's happening at home, even when you're away. Keep an eye on your children's comings and goings, elderly parents, caretaker behavior, and visitors to your home. You'll never miss a moment of activities in and around your home, thanks to real-time video alerts and peek-in access to live streaming video feeds.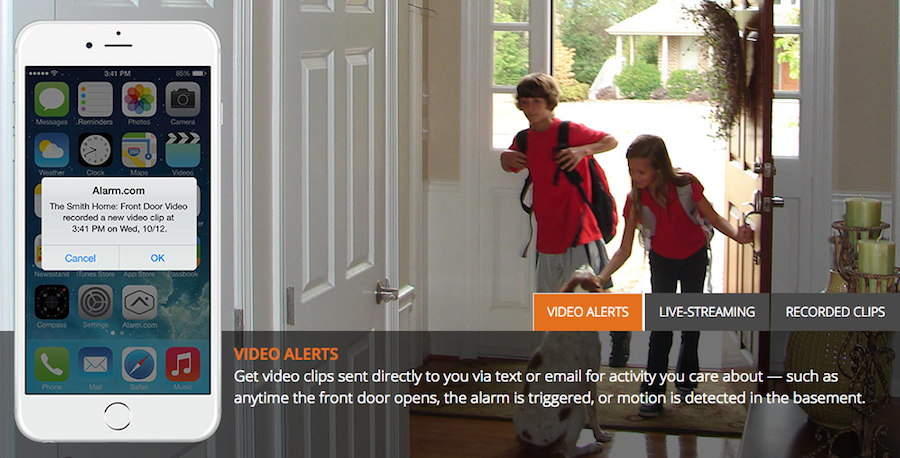 Service Enhancement Options